My Fellow Old Sedberghians and Friends,
The 15th August is designated as Victory in Japan Day and commemorates the end of hostilities in the Far East and indeed the end of the Second World War.
In past years the OS Club has been quite muted about VJ Day. This is in part because it falls at a time when the School is closed during the Summer break; and also, in more recent times, the Club has been focused on the centenary of the Great War.
Many who fought in the Far East felt that they were forgotten, that they were the forgotten army. As life returned to a level of normality in Europe following VE Day, up to 1.3 million men and women continued to fight, or to be held in prisoner of war camps, until the conflict was brought to a sudden and brutal end in August 1945.
Now, 75 years on, we live in more enlightened times. But this doesn't diminish the noble sacrifice made by so many in the Far East including those whose names are inscribed upon the walls of the Sedbergh Cloisters. This Nation, the School, the OS Club, made a commitment to never forget those who gave their lives in the cause of freedom. So this year, 75 years after fighting ceased, we honour and remember those who died so far from home as a result of this conflict.
In doing so I would like to highlight the wonderful initiative undertaken by David Pearce (P 81-86), who aims to raise sufficient funds to buy a miniature bronze 'Tommy' from the Royal British Legion for every Sedberghian lost in WWII, each costing £30. These will then be donated to the respective Houses. The inspiration for this came from the Service of Remembrance streamed from the Cloisters last November. Many have contributed to the fund; if you feel you are likewise able to contribute then please see the GoFundMe page here.
I am grateful to Neil McKerrow (S 58-63) for his summary analysis of casualties. There are known identities of twenty eight in the Far East although this figure still has to be confirmed. They included four at Kohima and two at Imphal – scenes of the bitterest fighting, which arrested the advance of Japanese forces on India and ended the seemingly 'invincible' reputation of the Japanese. At least two died in brutal PoW camps, and many more suffered life-changing after effects on release as a result of inhumane treatment. There were also members of special forces or Chindits, working as deep penetration units behind Japanese lines, and a considerable number of OS serving with the Gurkhas, who were always in the thick of fighting.
Neil vividly recalls a poignant meeting with the daughter of Brigadier Fawcett (SH 1908-14) at the Cloisters rededication. "The Brigadier had already served in France in 1915-1917 where he was wounded, mentioned in dispatches, awarded an MC, and some years later transferred to the 9th Gurka Brigade."
"He was posted to Singapore with his wife and daughter commanding as Commander of the Brigade, when the Japanese invaded. The daughter, along with his wife, escaped from Singapore on a hospital ship just before it surrendered. Brigadier Fawcett was about to take up a senior staff appointment in India as Director of Military Operations. She believes he escaped in a small boat from Singapore but was shipwrecked. He made it to an island with some other escaping companions but was subsequently found by the Japanese and killed, so she never saw him again.  His daughter had never visited Sedbergh before, and she found its beauty and the Cloisters Commemoration Service deeply moving. Sedbergh had meant so much to her father, and now she was finally able to connect with the place which her father had so loved."
Neil's father, Anderson McKerrow (S 1934-38), also served in the Far East. "Having married in 1944 he was subsequently posted abroad. As a newly qualified Medical Doctor and Captain in the Royal Army Medical Corps, he was attached as Regimental Medical Officer to 19th KGVO Lancers, who were an Armoured Cavalry Regiment of the Indian Army," Neil explains. 
"Stationed first in India and then as part of Slim's 14th Army, they were transferred to Burma. The regiment were engaged in the Arakan Campaign to dislodge the Japanese from Burma, the relief of Rangoon and Malaya, and ended up in Malacca when the Japanese surrendered in Singapore.  In fact, my father did not return home until later in 1947 due to the Indian Partition and disturbances in the Tribal areas of the North West Frontier – so I was nearly 3 by the time I met him – he was still 26!"
Neil goes on to say, "There is quite a nice story my father once told me. During the Arakan campaign in Burma, he recognised that someone in a particular bivouac was whistling 'Winder' – sure enough, found it was coming from an OS cleaning his weapon!  Whether it was Ben Pride who was a fellow OS in the same 19th Lancers Armoured Regiment as himself, or someone else I can't really recall, but it was a happy encounter amidst the carnage!"
The surrender of Singapore was of great significance. We lost several Sedberghians during its fall. However there were likewise stories of great heroism, stoicism, and resilience. Take Major Colin Inglis (W 1923-25) for instance, who was ordered to leave Singapore on the steamship S.S. Kuala as the British made their last defence in the streets around him. The ship was soon bombed and sunk and he found himself drifting out to sea. For six hours he struggled to make land and was finally saved by some fishermen. In the following month he dodged enemy ships and planes, hopping from one island to another and eventually made his way to Padang and a ship to India. Sadly it took a great toll on his health and he died at sea on his way back to Britain.
We are fortunate however that he had time while in hospital to write an account of his escape. One hundred copies of his diary were printed by his family 'so that his friends may have a permanent record of his experiences'. I have one such copy; it is an incredible account of a brave and honourable Sedberghian.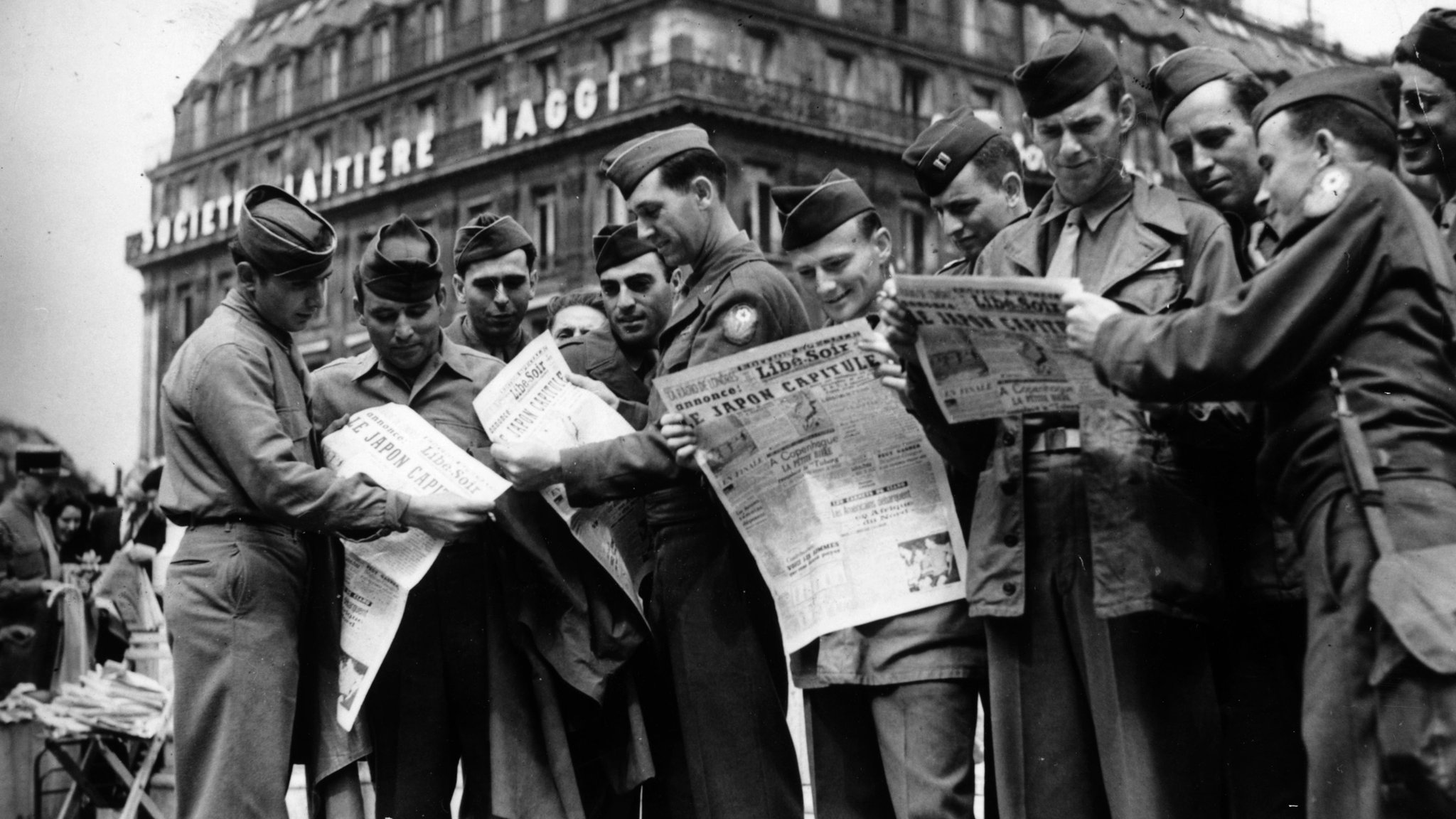 We have included a list of those casualties who fell in the Far East. Please click here to see the list. The list is incomplete and there is much work to do in terms of research. However I am extremely grateful to Richard Overton (S 1987-92), as ever assisted by archivist Elspeth Griffiths, as well as the School Archivist Katy de la Rivière and Acting Archivist Dr. Stephanie Carter, for all their work in gathering together what information is presently available. Some regiments have yet to release their records but as we approach the centenary of the Second World War more information will be put in the public domain. 
Our Journey of Remembrance for the Second World War is a continuation of the Pilgrimage from the First. We have created the OS History Society which looks to visit other theatres of war, primarily focusing on OS casualties around the world. If you would be interested in joining the OS History Society and haven't already registered, then pleased contact Ben Collins (P 97-02) at the OS office ([email protected]).
Finally, if you get a chance, and wherever you are in the world on 15th August, try to have a quiet moment of reflection in memory of those twenty eight Old Sedberghians whose names are inscribed upon the Cloisters, such that they, the forgotten army, are forgotten no more.
Cheers all,
Jan van der Velde
Chairman, OS Club